Often times upcoming webinars may have an an attendee limitation. It's not uncommon to have a 100 or 500 attendee limitation on a webinar. In many instances webinar hosting companies have different pricing structures for the number of people that can join a webinar at a given time. The more the attendees, the higher the cost of the webinar hosting service.
The key to these types of webinars is to hear about it first and register before others or before the event fills up. Essentially you are getting early access to enrollment for upcoming webinars.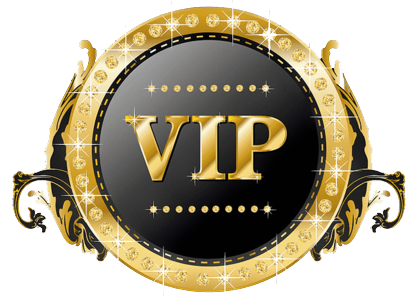 The VIP e-mail list is an e-mail list that sends time sensitive or attendee limiting e-mails to VIP subscribers before Non-VIP subscribers.
In order to keep this access exclusive, there will be a limit to the number of VIP's allowed on the VIP list. What the exact number is as of right now is undetermined.
It's likely to be limited to 10,000.
Keep a lid on the VIP access. You'll see that when you go to the Free Webinars website, this option is not available. It is best to be kept hush-hush.
VIP Subscription